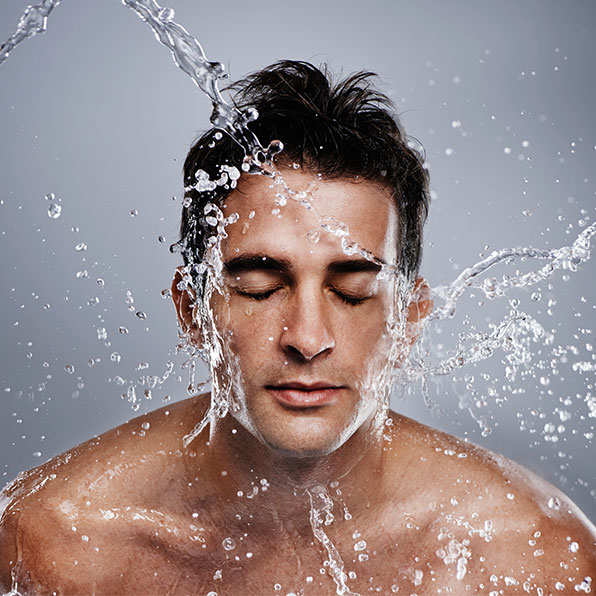 HYDRO UP HYALURONIC ACID FACIAL TREATMENT
A relaxing facial that revitalizes you in and out. Facial includes deep cleansing, exfoliation, facial massage, followed by a hydrating mask to give you the results of a smooth, younger looking skin.
*Treatment include double cleansing, exfoliation, steam, extraction, face & head massage, serum & mask apply.
Price
Before 6pm: RM 88.00 (Duration 60 Mins)
After 6pm: RM 98.00 (Duration 60 Mins)